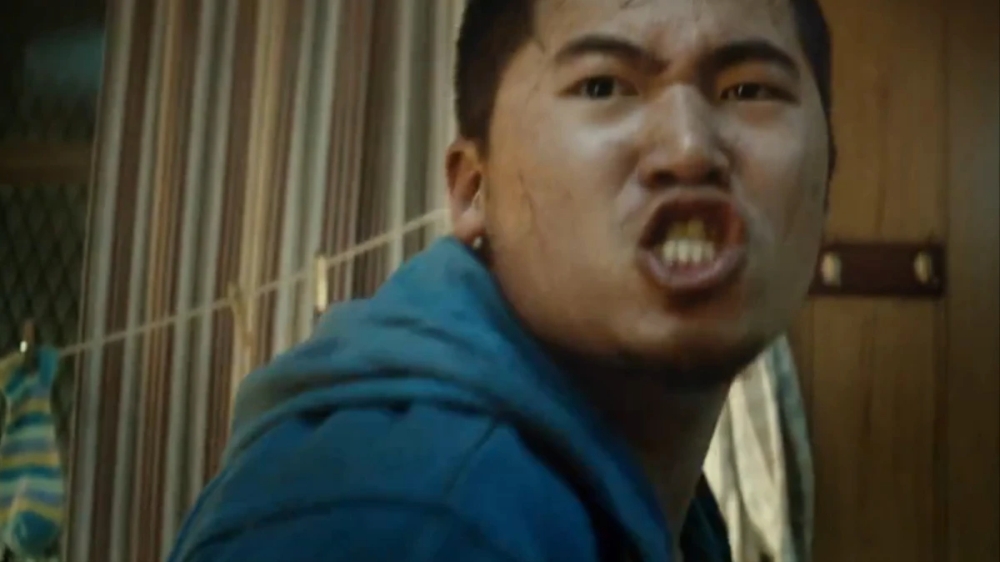 Here are ten things.
February came in like a lion, specifically a frost lion of myth that can freeze anything it lays its paws on. It got so cold that it didn't matter if the temperature I was reading was measured in Celsius or Fahrenheit. I wore thermals under denim like a sicko.
Writer Adam Sternbergh on reading recklessly. I'm trying to apply some of these rules to my own reading habits, with fitful success. (via Austin Kleon)
It's Rock & Roll Hall of Fame induction season! The longlist of nominees has dropped, and while I have some questions (chief among them: why is Joy Division and New Order considered one thing but Wham! isn't included with George Michael?), I am psyched about seeing Warren Zevon, Missy Elliot, and Willie Nelson under consideration. Is this the year that Kate Bush and Iron Maiden get in? And god dammit, I am too young for the White Stripes to be here!
This week's Movie Bowl was a gimmick bracket called Denz-Hell in a Denz-Cell, which focused on the career of Denzel Washington. Malcolm X defeated Training Day in the finals, and in many ways it is the correct final, but I spent the whole week thinking about the work Denzel had done with the late Tony Scott. In 2016, Jesse Hassenger of the AV Club wrote about those movies and how they fit in the context of both artists' respective oeuvres.
In the spirit of this Movie Bowl, I finally caught up with Carl Franklin's Devil in a Blue Dress, based on the Walter Mosely novel of the same name. I'm a sucker for anything hard-boiled, and Denzel, as you can imagine, is hyper-charismatic as Easy Rawlins, so I had a fantastic time with this one.
The great Iranian filmmaker Jafar Pahani was released from jail after a hunger strike. Never forger that, to date, this man has made four films "illegally," one of which was smuggled out of Iran in a thumb drive hidden in a birthday cake so it could play the 2011 Cannes Film Festival.
Patrick Willems released an 85-minute master class on film analysis that probably would have saved me a few thousand dollars in tuition fees.
More Criterion Closet fun, this time featuring triple Academy Award nominees Daniels.
This week's Shutdown Fullcast was a mailbag episode, and it was a total banger.
A poem: "Catch" by Langston Hughes:


Big Boy came
Carrying a mermaid
On his shoulders
And the mermaid
Had her tail
Curved
Beneath his arm.

Being a fisher boy,
He'd found a fish
To carry—
Half fish,
Half girl
To marry.