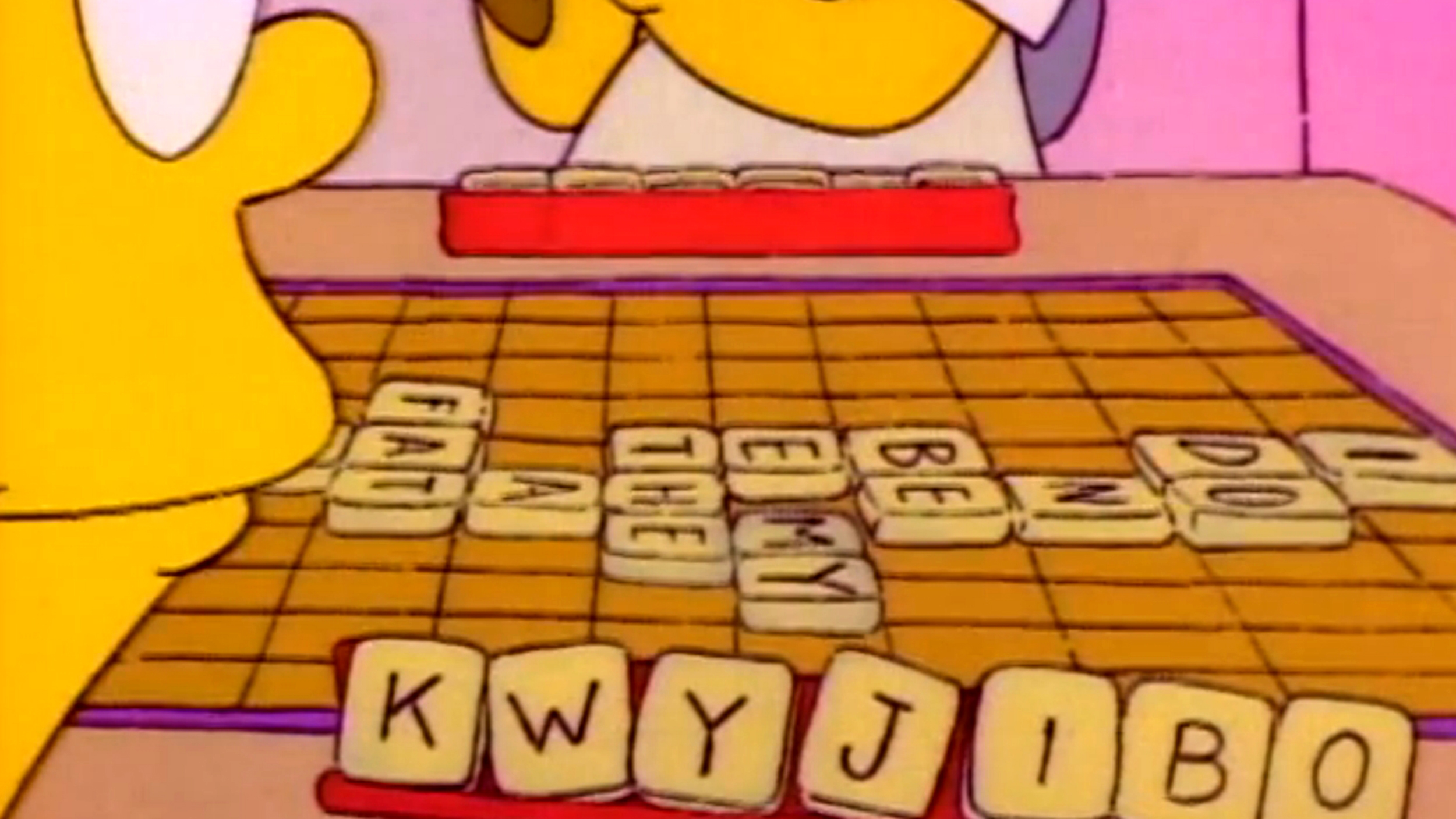 Here are ten things.
Between the record rainfall, multiple tornadoes, and sinus-destroying smoke wafting on down from the fires up north, I would say my beloved hometown is in its Biblical weather era.
SAG-AFTRA is now on strike alongside the WGA for the first time since 1960, further putting the squeeze on the studios. As ever, solidarity with the writers and actors, and may they get everything they're asking for and then some.
I am fairly certain "girl dinner" is just charcuterie, or as I've called it in the past, "indoor picnicking." There truly is nothing new under the sun.
NEW JON BOIS JOINT IN AUGUST, THIS IS NOT A DRILL
Austin Krance's devilishly sticky browser game Sports Under 150 will gobble up every available second you have while at your desk. The premise is simple: you are presented with a country, select a sport they are ranked highly in, fill out your list, and aim for the lowest possible score. Get ready to wonder how good the Polish national baseball team is.
I have fully pivoted to being a Scrabble sicko. I busted out my tattered 20-year-old copy of Word Freak, downloaded some key pieces of study software, and started memorizing valid two- and three-letter words (god forbid I ever play CUM against one of the sweet old ladies at the Scrabble club).
Speaking of Scrabble, Babbl is a charming 8-bit Scrabble clone with an infinite board and no clock.
Variety put out a list of the greatest action movies of all time, and though it's hard to argue with #1, I found plenty to quibble about: only one 70s/80s martial arts movies not named Enter the Dragon, only one Jackie Chan movie, Terminator 2 outside the top 15. But at least Seven Samurai is in the top 10.
Headlining this edition's Watchlist Roulette is the certified pop-culture phenomenon known as "Barbenheimer." Some friends packed into my friend Jerome's comically compact car and drove to the Carrefour Angrignon to take in all three hours of Oppenheimer (IMAX and/or 70mm will have to wait), had a light lunch, and treated ourselves to Barbie for dessert. A fun time was had by all. On the home front, I popped an adult gummy and watched Gilda on one of those free-view channels on my Roku device; highly recommended
"Go Ahead" by Roger Mitchell (via Pome):

Go ahead, said the great crested flycatcher,
lie in your bed all morning with the yellow curtains drawn
and write poetry. No one will see.