Ten Things, 2023-21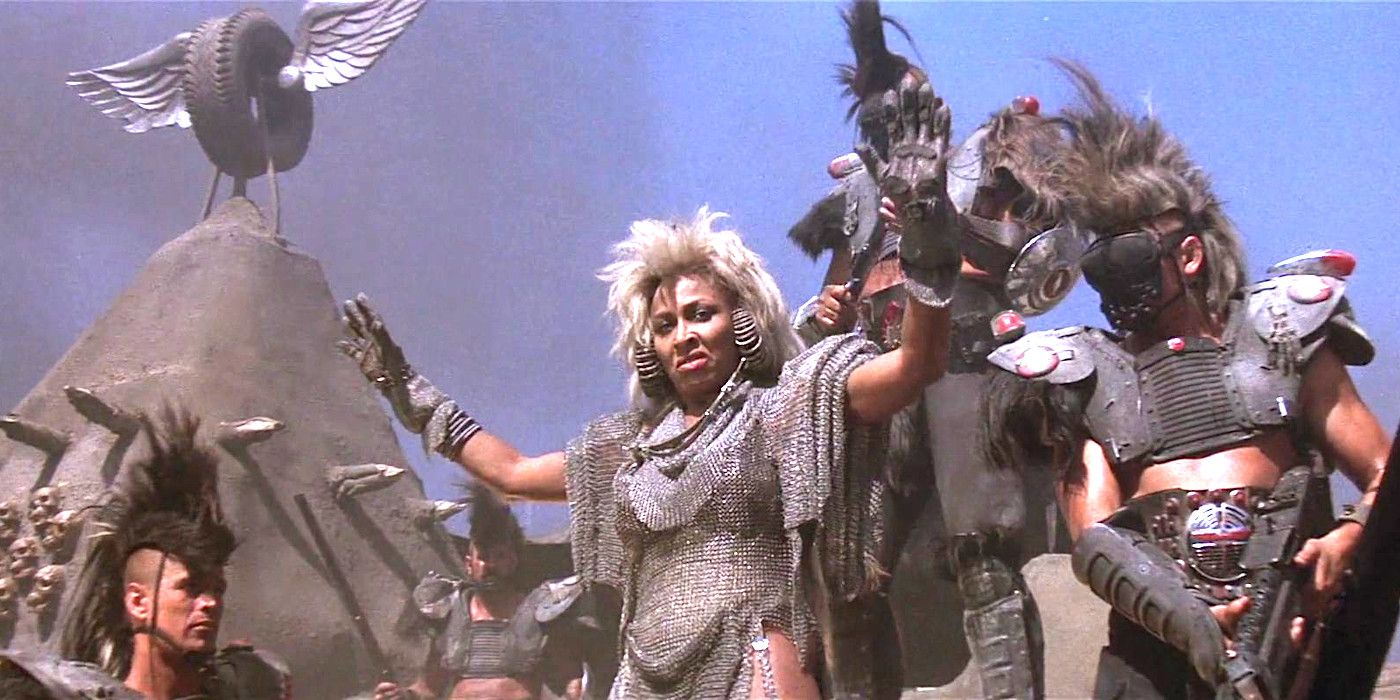 Here are ten things.
It was my friend Willow's birthday, and to celebrate the event, a bunch of friends and acquaintances got together, ate pizza, yelled at Game 6 of the NBA Eastern Conference Finals, sang, played guitar, discussed the merits of Tommy Wiseau and yacht rock, and otherwise shot the breeze. I'm still not at a point in my life where I'll say no to a classic house party.
My friend CJ and her search for Kelly LeBrock's Weird Science shoes. Nike, I know you're reading this: the 40th anniversary of this movie is in a couple of years, and sneakerhead culture is still going strong. Now is the time to bring back the '84 Too Highs.
Daywrecker alert: Timeguessr, which is like Geoguessr, but for photography. (via Baio)
I love baseball, especially fake baseball, I love podcasts, and I love sleeping. Northwoods Baseball Sleep Radio combines all of those things in a single package. Think "baseball radio ASMR" and you're getting close. Kevin Goldstein of Fangraphs wrote up the show last January.
Shout out to local pizza chain Slice & Soda and their comically large pies.
There's something refreshing about /Film's Top 100 Movies of All Time list. There's the fact that it's unranked. There's the fact that every entry comes with a de facto double bill pairing. And there's the subtle choice of "top" in the title rather than best, because this list has a certain movieness to it; it reads like a who's who of rewatchables and comfort watches.
Watchlist roulette: Whit Stillman's acerbic yuppie talkfest Metropolitan and Oliver Stone's brain-melting conspiracy thriller JFK.
For absolutely no reason other than I find it wonderful, here a 2019 video of the great jazz guitarist Bill Frisell performing "You Are My Sunshine" as only he can.
RIP Tina Turner. She was, as the song goes, simply the best.
"Jesus visits my uncle's office" by Andrew Aftel (via Pome):

Jesus and his disciples
entered the office of my uncle,
whose name was Norman, and who sold
eyeglasses for great profits.
And Jesus said unto him,
"Are you having a good day
at the office?" And Norman replied,
"It is a fair day." And Jesus said
unto him, "Is that right?" Then he
and his disciples proceeded to
take hammers, and they smashed all of the
eyeglasses. Then they opened the
cages where the secretaries worked,
so the workers flew away, like doves.