Ten Things, 2023-26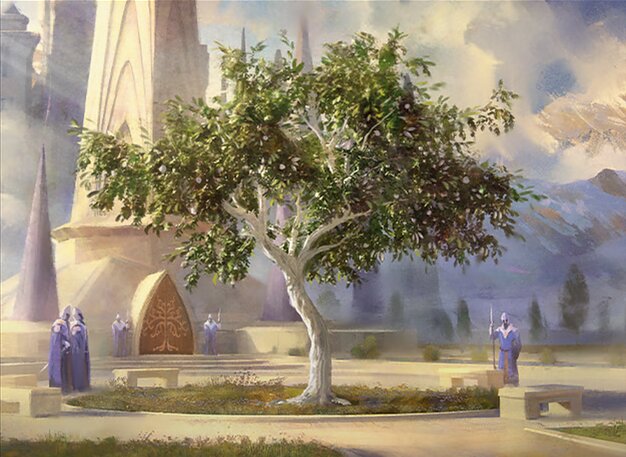 Here are ten things.
I'm on vacation! I love being paid to sit on my giant ass and do less than nothing.
One of the least surprising things about me is that I really like Steely Dan, and it was a big week in Danland: the daughters of legendary engineer Roger Nichols, Ashlee and Cimcee, found a DAT containing a full version of the presumed-lost Gaucho-era track "The Second Arrangement". Amateur engineers have already taken a crack at mastering the song. Could an official release be far behind? (via Expanding Dan)
Vox explores the use of miniatures in Wes Anderson movies.
For Vulture, Bilge Ebiri interviews the legendary John Woo.
Susanna Hoffs in the Criterion Closet.
For GQ, Eric Wills profiles Australian bowler Jason Belmonte, possessor of an unorthodox two-handed delivery, winner of 15 major titles, and possibly the greatest ten-pin player of all time. My main conclusion is that Kingpin is real.
For the first time in a long time, I participated in a Magic draft with a set that was still freshly released, which is to say that me and nine other dorks drafted Lord of the Rings: Tales of Middle Earth. I'm skeptical of the IP-centric direction Wizard of the Coast is taking Magic but I have to admit this was a fun set to draft. I drafted a solid-enough Boros deck built around Flowering of the White Tree. Gimli put in some good work, too.
My good friend Avleen (nom de poésie Mirabel) launched her latest book The Vanishing Act (& The Miracle After) at Montréal's venerable Petite Librairie Drawn & Quarterly.
Watchlist roulette: Wes Anderson's Atomic Age dramedy Asteroid City, current Sight & Sound world heavyweight champion Jeanne Dielman, 23, quai du Commerce, 1080 Bruxelles, the punchy, noirish B-western Forty Guns, and this year's CanCon all-star, BlackBerry.
"The Why" by Alex Dimitrov (via Pome)

I want to be in rooms full of people I love.
The world goes white then green again
like the mind telling the body it is not alone.
The body saying something I can almost hear
above the sound of a dog barking
because he feels himself tied and tremendously alone.
Who would you believe?
I walk the great streets of New York City
where many great people have lived
and think how great it is to live and die on earth
even if it means having known nothing
of the why. Nothing of the why.