The Algorithm Is Bad, But It Has Great Taste in Japanese Jazz Fusion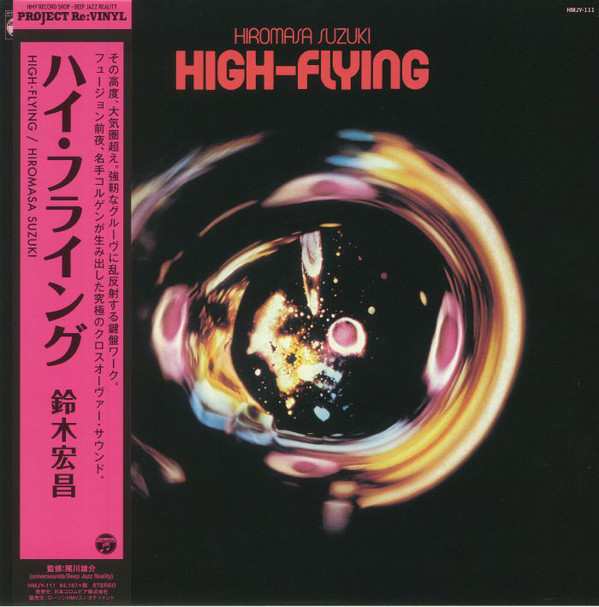 Sometimes when I'm bored at work, I pull up YouTube and start listening to a jazz fusion or City Pop album from the 70s or 80s, and just let the algorithm chain 40-minute blocks of sweet grooves. Here was the map for my latest journey.
Yuji Ohno, Cosmos (1981): Smooth. widescreen lava-lamp jazz with a few funkier, disco-styled numbers.
Masayoshi Takanaka, Alone (1981): The good shit. Tight, funky, furious. I've spoken highly of Takanaka's 1977 album An Insatiable High in an older post.
Hiromasa Suzuki – High-Flying (1976): The deepest, slimiest grooves of this particular quartet of albums.
Shigeo Sekito – Special Sound Series Vol. 2 (1975): Kind of an outlier. A loungy jazz record whose lead instrument is the Electone, which was Yamaha's line of electronic organs, that contains covers of "Yesterday" and "A Whiter Shade of Pale?" Kitschy? A little. Groovy? You bet your ass. Mac DeMarco is a fan.