Ten Things, 2022-51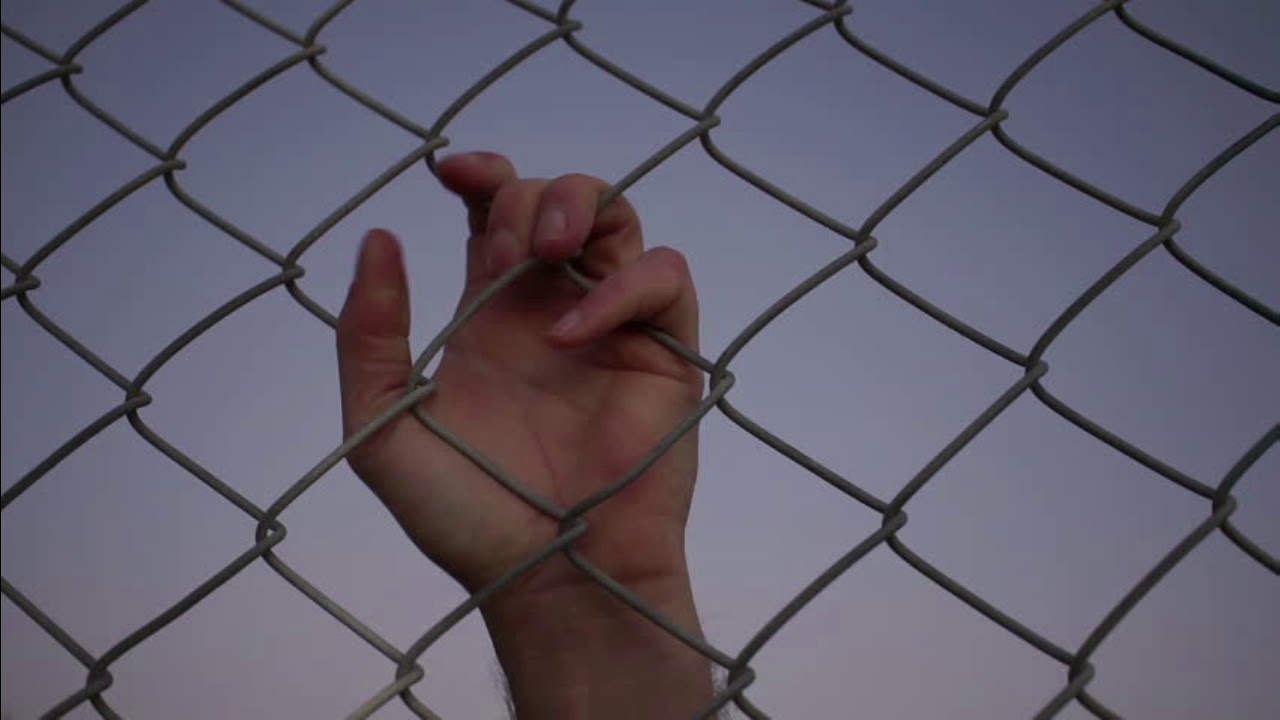 Here are ten things.
I would be remiss if I didn't wish y'all a merry Christmas. Today is Day 4 of my extended two-week holiday break, and I won't see the broad side of my office building until 2023. I hope y'all are talking it easy with people you care about, and who care about you.
"Santa," as ever, was quite generous with his wares this year (including a lambswool cardigan that makes me think I should lean way more into looking deliberately professorial), but no gift surprised and delighted me more than this booklet of blank brackets I got. Close attention truly is the currency of love.
Speaking of brackets: nothing says Christmas like a holiday-themed Movie Bowl! For Movie Bowl: Christmassacre, 32 Christmas movies entered the arena, and The Muppet Christmas Carol, winner of the 1992 Movie Bowl, ultimately came out on top. Gen Xers and old Millennials like the Muppets, who'd have thought?
One last Christmas thing: I spent this morning writing while listening to my all-time favourite Christmas album, The New Possibility by John Fahey (here bundled with the very good Christmas with John Fahey, Vol. II).
Music notes: I listened to Tim Heidecker's new album High School, which might have made my Top 20 had I got around to it a bit sooner ("Sirens of Titan" was a late cut to my 2022 mixtape), and I've come to the conclusion that I may be more into Tim Heidecker's music than I am his comedy.
Y'all ever try to print an em-dash on a keyboard with no numpad? It's tough! That's why I've taken my first tentative steps into the world of text expansion apps. I installed aText, and now all I have to do to get an em-dash—like these—is type three regular dashes in a row.
In 2017-18, there was a trend on YouTube of people posting "empty mall mixes" of popular songs, where the track was manipulated to make it sound like it was, well, playing in an empty mall (the great Jia Tolentino wrote about it in The New Yorker in March 2018). The result is this strange mix of liminality and nostalgia, and the remix I keep returning to is this version of ABBA's "Dancing Queen" as played "over intercom in 1976 empty mall food court." My friend Patrick brought my attention to a similar remix of Crowded House's "Don't Dream It's Over" where the song is performed "LIVE (but tickets were sold out)." The comment highlighted in the link, written by YouTube user Sean Cunningham, is a beautiful and-one.
This week on PlutoTV: the second half of The Truman Show, and all of Terms of Endearment, The Talented Mr. Ripley, and Catch Me If You Can. PlutoTV remains undefeated.
My 2022 catch-up continues: I finally saw Top Gun: Maverick (unequivocally better than the OG), Glass Onion (man I hope they let Rian Johnson make like 30 of these) and Barbarian (FYC Justin Long for Best Supporting Actor).
"Miss you. Would like to take a walk with you." by Gabrielle Calvocoressi (via Laura Saint Chevalier):


Do not care if  you just arrive in your skeleton.
Would love to take a walk with you. Miss you.
Would love to make you shrimp saganaki.
Like you used to make me when you were alive.
Love to feed you. Sit over steaming
bowls of pilaf. Little roasted tomatoes
covered in pepper and nutmeg. Miss you.
Would love to walk to the post office with you.
Bring the ghost dog. We'll walk past the waterfall
and you can tell me about the after.
Wish you. Wish you would come back for a while.
Don't even need to bring your skin sack. I'll know
you. I know you will know me even though. I'm
bigger now. Grayer. I'll show you my garden.
I'd like to hop in the leaf pile you raked but if you
want to jump in? I'll rake it for you. Miss you
standing looking out at the river with your rake
in your hand. Miss you in your puffy blue jacket.
They're hip now. I can bring you a new one
if you'll only come by. Know I told you
it was okay to go. Know I told you
it was okay to leave me. Why'd you believe me?
You always believed me. Wish you would
come back so we could talk about truth.
Miss you. Wish you would walk through my
door. Stare out from the mirror. Come through
the pipes.