Ten Things, 2022-49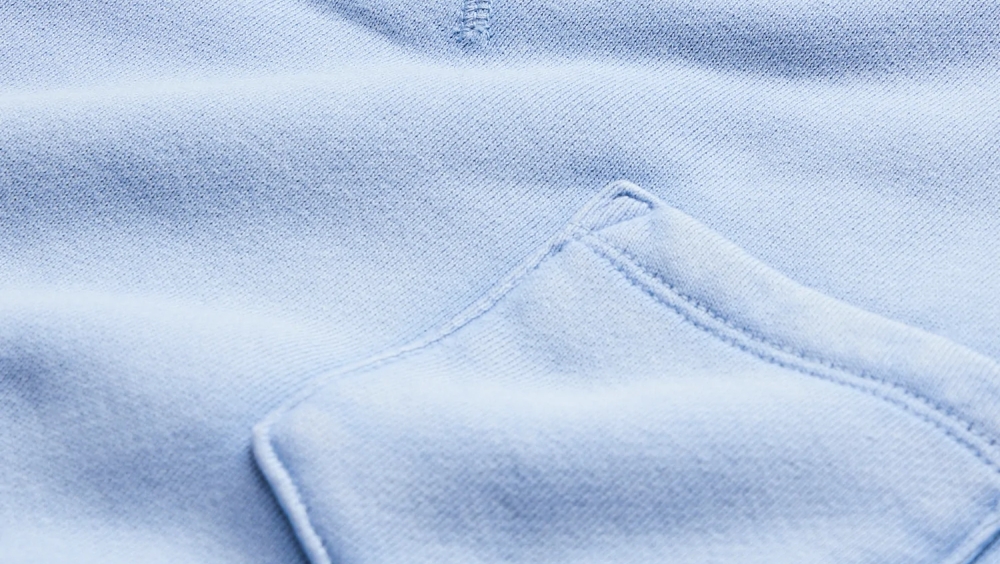 Here are ten things.
Workplace extracurricular #1: axe throwing. Capsule review: not so fun when you're starting out, but awesome once you get into the swing of it. Play with a cocktail in your nondominant hand for maximum dirtbag vibes.
Workplace extracurricular #2: trivia night. Your boy was a force to be reckoned with; I don't know how one would quantify AAR (answers above replacement), but I was putting up hall of fame numbers in spite of all the tequila shots we were winning.
I am a big fan of Discord's new display font, gg sans.
An interesting rundown of how the Ralph Lauren coaching tree has had a deep influence on several branches of American fashion.
On The Big Picture podcast, host Sean Fennessey and guest Timothy Simons nerd out about the glory of physical media for 90 minutes. They talk about home theatre set-ups, preferred boutique labels, and the rush of buying 50 used Blus at a pawn shop for $100.
Over at the New York Times, Manhola Dargis and A.O. Scott break down the Sight & Sound Top 100 list, assess current trends in criticism and cinephilia, and wonder if the list overall is just a touch too classy.
I've been listening to the Fang Island song "Chime Out" a lot recently, a song I have adored for a decade, and realized the lyrics were nowhere to be found online. So in an uncharacteristic fit of confidence, I got in touch with Jason Bartell on Instagram and asked him if he... had the lyrics to "Chime Out" lying around somewhere. Long story short, he did, he shared them with me, and seemed moved that someone would ask in the first place. The lesson of the story? Life's too short to not let someone know that something they do or something they created makes your heart swell; no one dislikes hearing that.
Ear candy #1: Tony Molina, the Cali-based master of the 90-second power pop symphony, has a tremendous new album out called In the Fade. A lot of catchy, wistful 90s fuzz with some Tom Petty-isms thrown in for good measure.
Ear candy #2: Dazy, Richmond, Virginia's finest purveyor of irresistible fuzz-pop nuggets, has a new one out called OUTOFBODY. There is no better stompbox-drenched 1994 college radio crossover hit-ass song I've heard all year than "Rollercoaster Ride." Damn near perfect.
"Self Portrait at Twenty Years" by Roberto Bolaño:

I set off, I took up the march and never knew
where it might take me. I went full of fear,
I got the runs, my head was buzzing:
I think it was the icy wind of the dead.
I don't know. I set off, I thought it was a shame
to leave so soon, but at the same time
I heard that mysterious and convincing call.
You either hear it or you don't, and I heard
and almost burst out crying: a terrible sound,
borne on the air and in the sea.
A sword and shield. And then,
despite the fear, I set off, I put my cheek
against Death's cheek.
And it was impossible to close my eyes and miss seeing
that strange spectacle, slow and strange,
though fixed in such a swift reality:
thousands of guys like me, baby-faced
or bearded, but Latin American, all of us,
brushing cheeks with death.